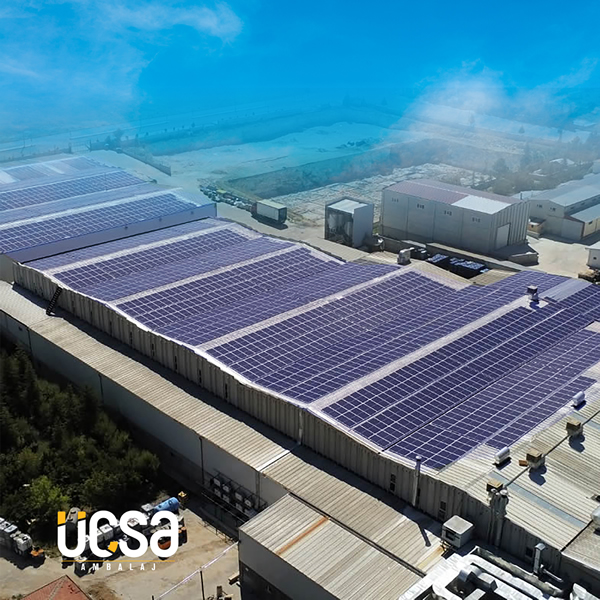 We, as Üçsa Ambalaj, preserve the world by way of reducing the carbon footprint that emerge in the scope of various production processes from food to cleaning materials, from animal food to powder products. We structure all of our production processes in line with "the principles of sustainability" and carry on with working on the basis of the slogan of "respect for human beings and the environment".
Through our RESEARCH&DEVELOPMENT department which is conducting work on a continuous basis, we actualize sustainable projects for the sake of fulfilling our targets for reduction of the greenhouse gas emission and through our waste management system that we are administering, we minimize the environmental effect.
We, as Üçsa Ambalaj, conduct works intended for increasing the environment consciousness and awareness of all of our employees and carry on with the trainings on environment and sustainability meticulously for the sake of creating a change everywhere, not merely inside of our facilities.
Our action plans that we implement in order to reach our targets and strategies of sustainability can be summarized as such:
Our Solvent Recycling facility will come into operation at the end of the year of 2022.
We have installed a solar energy system on the top of our roof.
We have started the project of zero waste.