Coffee Packaging
As the packaging structure, we offer high barrier packaging solutions in desired material structures for single and multi-pack coffee packaged tea products by using multi-layer structure combinations, if required.
High barrier
Low oxygen and water vapor permeability
Low thermal adhesion
Protection from light
High lamination strength
Odorless
Sealing capability
Low COF value
Matt lacquer application
Paper touch application
PET / ALU / PE
PET / PET METALIZED / PE
MAT PET / ALU / PE
MAT PET / PET METALIZED / PE
OPP / ALU / PE
PAPER / ALU / PE
PAPER / PET METALIZED / PET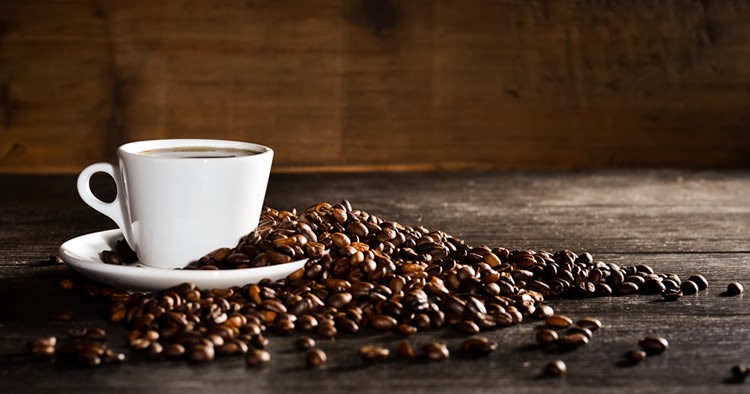 Coffee Packaging
Coffee beans release carbon dioxide gas intensely during the two-day period after roasting. However, in order to preserve the freshness of the coffee beans, the ground coffee should be packaged in a short time. Packaged coffees should be placed in packages suitable for carbon dioxide gas evacuation. UCSA offer packaging solution for coffe packaging. Our products meet the highest quality.
In UCSA coffee packaging;
• Thanks to its high oxygen and light barrier, it preserves the aroma of coffee for a long time.
• Protects coffee from oxygen and UV rays.
• It uses layers suitable for food contact and food regulations with its multi-layer packaging solutions.
• Applies packaging solutions suitable for the structure of coffee types produced in different regions.
• It produces suitable packages that will evacuate the carbon dioxide gas released by the roasted coffee
Coffee Packaging Design
With its coffee packaging designs, UCSA offers meticulous prints that will create as much satisfaction as the taste of coffee. The packages, which can be shaped according to demand and produced in accordance with the product packaging, trigger the impulse to buy with their attractive designs. UCSA adds visual appeal to your coffee packaging with its advanced printing technologies.
Sustainable Coffee Packaging
With the increase in coffee packaging production, many packaging companies have started to prefer sustainable coffee packaging. Üçsa Ambalaj, with the support of its R&D team, prefers its high barrier and multi-layer packaging, taking into account the sustainability principle, in accordance with recycling.
If you want to find out more about our more sustainable coffee packaging solutions, please contact us